So I've been
bombarded by emails
from people asking where I went on Facebook... Just kidding- I got one email. lol But anyway,
I deactivated my Facebook account for the time being
. Our family has been talking about how social media, technology, etc... has really interfered with what is important. It has also introduced things into our home that I am not proud of and I don't want things like that here. So, Seiuli and I deactivated. Sei never get on FB anyway and probably out of everyone in the family
I get on FB the mos
t. I don't surf pages or anything, I just scroll my newsfeed getting police stories and inspirational quotes- but still, I was on it a lot just
out of boredom
. I am challenging myself to stay off it for 2 weeks. I thought deactivating it was better than just trying to avoid it. I'm
that
weak. haha
You know it's bad when you find yourself thinking in status updates
:
"Holy dark sky this morning!" "Is it weird that Taj wants to grow his hair out so he can be Gavroche from Les Mis for Halloween?" "My teenagers have brain damage.
"
I've also cut back on tv a lot. I wasn't a big tv watcher anyway, but sometimes I'd get on these kicks where I'd watch Investigation Discovery for like a week straight. Eventually my brain was overloaded with serial killers and weirdos (like it wasn't already overloaded with that!) so I stopped watching it. I stopped recording anything for me. And eventually I just realized I was never watching tv. Occasionally I watch an episode of something with the kids on Netflix or Liv is in love with "The Brady Bunch" so we will watch an episode together at night. Last night Greg wiped out surfing in Hawaii because of the unlucky Tiki idol!! ;)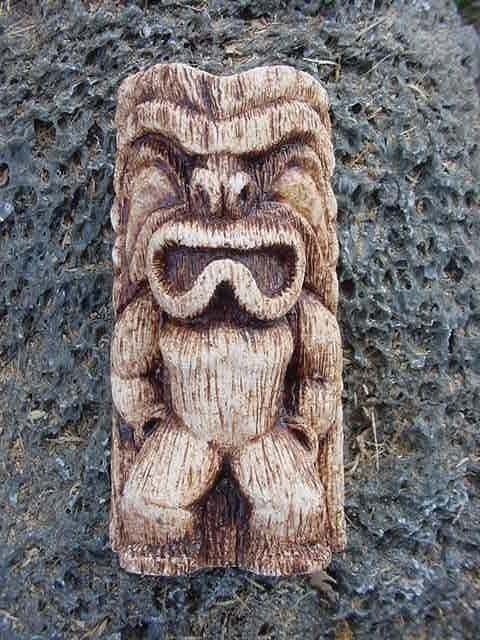 I'm at my internship 3 days a week, but in my "spare" time I have been reading a lot. I've read tons of self-help books, organizational books, simplifying life books and I've started The Book of Mormon again. It's been great.
I've read 9 books this year so far.
That's a lot for me! And it really has made a difference in how I feel. Even when I'm not reading I don't find myself being idle. I'm busy in a good way, but now I have the time to just hang out and build with playdoh with Liv like we did yesterday. Decluttering the house had a big effect on that.
I don't feel overwhelmed
when I'm picking up the house. It doesn't take long at all and it feels good to live in a home that's not cluttered. I've gotten to the point where I don't want to buy anything because of the "clutter." Sei bought me a beautiful folding picture frame screen thing... it was huge. I felt bad telling him although
I loved it and have wanted one for years
- I didn't want it anymore. He was cool about it and said,
"I thought that when I bought it that you probably wouldn't want something so big in the house, taking up room...
" He knows me so well.
And on an entirely different note... I get to have a girls weekend with my mom and sisters in OKC to see BON JOVI in less than a month!! Woo hoo!!!! And at the end of June I'm seeing NKOTB, 98*, and Boys II Men in Dallas!! What what!!
That is all.