It's that time of year where I make one of my very fews posts... I really need to blog better, but I digress.
This is my list of my top reads for 2017
. I based it on my personal Goodreads rating and
how much the book affected me or made me feel
. If you would like to see my
Goodreads "My Year in Books"
for 2017 click
here
. If you would like to
read my reviews
for my 2017 favorites just click on the title of the book.
Enjoy!
Favorite Historical Non-Fiction:
Killing Lincoln: The Shocking Assassination that Changed America Forev
er
Favorite Book I Read with my 11 year old:
Women in Science
: 50 Fearless Pioneers Who Changed the World
Favorite Memoir (I read a bunch of memoirs this year...):
*What is interesting is my 2 favorites were written 1- by the mom of Dylan Klebold, one of the murderers in the Columbine school shooting and 2- by the mom of Emilie Parker, a victim in the Sandy Hook shooting. 2 very different perspectives of 2 mothers who lost.
A Mother's Reckoning: Living in the Aftermath of Tragedy
An Unseen Angel:
A Mother's Story of Faith, Hope, and Healing after Sandy Hook
Favorite Book Released in 2017:
Romancing Daphne
Heart on the Line
Love Remains
Favorite Novella
:
The Hidden Prince
Favorite from the Teen Section
:
Under a Painted Sky
Favorite Contemporary:
One True Loves
Favorite Books Based During World War 2
(I have a Goodreads shelf dedicated to these):
From Sand and Ash
Favorite Surprise
(A book I didn't start out loving, but loved by the end):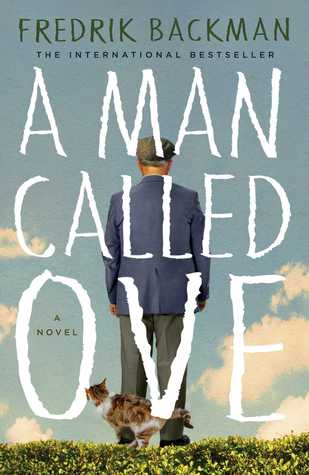 A Man Called Ove
Favorite Re-read
(A book I had read before and decided to read again this year... I do this a lot.):
I've read all 3 of these at least twice...
Short Straw Bride
Highway Revenge
A Bride in the Bargain